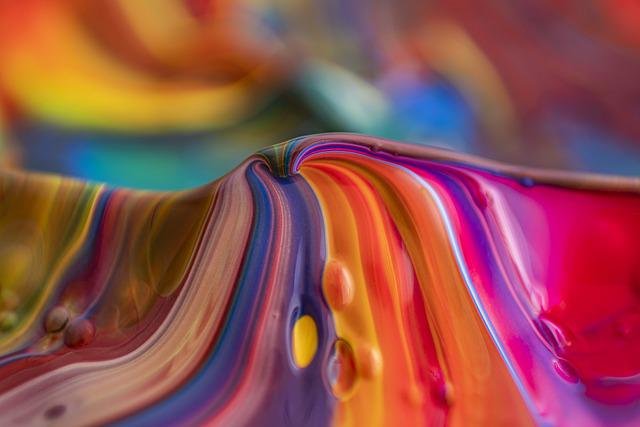 "Parents kept scolding me. I was never good enough."
Tony shared when he came to me for a consultation in 2013. Creating a safe space for him to share, he soon opened his heart out to me, pouring out everything from his childhood, including issues with his parents, how they always criticised and put hm down.  He was never good enough.
He carried these negative thoughts with him into his adulthood, when he went on to serve his country in the army. The pressure on Tony in the army was huge, adding to the mental anguish of his troubled childhood. When Tony left the army, he struggled to hold down a good job. Friendships and relationships were hard for him to develop, and he felt completely isolated, unable to cope with what was around him. He took on too much pressure for himself unconsciously and consciously.
I used numerology to help empower Tony and give him back an identity that was unique and beautiful, with traits that belonged to him. I showed him what a highly intellectual, interesting and creative person that he really is.
These are strong traits that are decoded from his numeric profile and the amount of potential that is waiting for him to unleash. Unfortunately, his ability to showcase has been submerged, due to his childhood and army times. What I did was simply show him clearly of what he was truly made of using my step-by-step system, and guided him to move forward.
Following this discussion, Tony handed me a
large sketching pad
that was in his bag. When I opened up the pages, my jaws dropped. It was pages upon pages of highly detailed, intricate and defined pieces of art drawn in #mindfulness, using just a black ballpoint pen. I was so impressed. Nobody knew about his God given talent! It takes a lot of patience, mindfulness like meditation to do this in a calm state. Tony carried on opening up, revealing himself to be a brilliant man who had never been truly appreciated. Tony was given a boost of confidence, and what he needed was to regain his own power again and to let go the past. That was just the beginning of his journey.
I told Tony that he needed to let go of himself; to stop over thinking and analysing everything in his life; he needed to allow himself to relax. He needed to learn how to reconnect with himself again. This was also shown on his numerology that he can go into the shadow side of things, and hence his depression for long time too.
Overtime, Tony became more at ease, slowly letting go of the past, embracing the future ahead, and became aware of his own potential to propel him forward. It was very heartwarming to see him walking out of his own dark tunnel, and I wish him the very best.
"Find the place inside yourself 
where nothing is impossible." —Deepak Chopra
We cannot stop the snow from falling, nor can we stop the trees from dropping leaves or fruits. Let go of the need to control all outcomes, and you will be amazed at what the universe has ready for you.
#clarity #mindfulness #art #potential #talents
Are you living your potential? Do you know what drives you towards success? I use numerology and psychology tools to help you see that part of you. Visit my Services page to find out more.